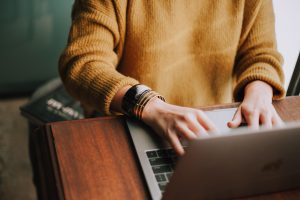 For almost 10 years, I have worked as an Executive Assistant, Office Manager, and even Chief Happiness Officer in various structures from start-ups to hypergrowth, one of them being Karnadilim. A job that is as rich as it is demanding, regardless of the size of the structure.
As a member of the Management Committee, I have participated in the development of organizations with a constant desire to guarantee an optimal quality of life at work in order to preserve the well-being of each individual while increasing performance, both individual and collective. Ten years of intense human relations.
Developing skills by encouraging personal growth, building trust, promoting recognition, enabling listening, and facilitating communication, all in a climate in which management can rhyme with benevolence, these are the missions that I have set myself and that I have always enjoyed carrying out over the past twenty years.
THE POWER OF RESILIENCE, THE STRENGTH OF OPTIMISM, THE GENTLENESS OF CARING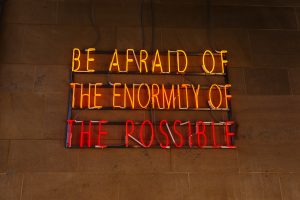 During all these years in business, without ever losing my optimism, providential encounters have been mixed with sometimes unreasonable objectives. Yes, there's no denying it.
And then, one day, the enthusiasm and the desire to always do well were suddenly confronted with… a burn-out that had been avoided for a long time. A burn-out that was as quick as it was life-saving.
An ordeal full of resilience that only strengthened my convictions about the need to establish benevolent management in companies and to rethink their organization in order to allow a real work-life balance.
An ordeal that also highlighted the need to free speech and emotions in companies so that the subject of burnout is no longer taboo.
A necessity for me in short: to create open companies, with foundations as solid as the relationships must be benevolent. Listen, analyze, understand… and build. Day after day. Month after month. Year after year.
To succeed in bringing together employees and managers so that together they move in the same direction and build a real win-win duo over the long term.